2021 CFA Level II Exam Study Sessions
Study Session List
Taking the 2022 CFA Level II Exam? Click here for the list of study sessions.
We offer online, real-time ranking to all users.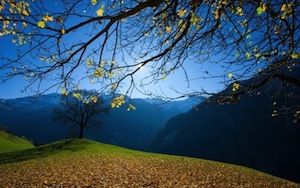 Study Progress
You can track your study progress when you log in. Examples are shown below.
Readings
31%
Completed: 15. Total: 48.
Basic Questions
75%
Completed: 1285. Total: 1691.
Review Questions
61%
Taken: 809. Correct: 606. Total: 1306.