Reading 18. Currency Exchange Rates
Why should I choose AnalystNotes?
Simply put: AnalystNotes offers the best value and the best product available to help you pass your exams.
Learning Outcome Statements
PDF Download
1. The Foreign Exchange Market
a. define an exchange rate and distinguish between nominal and real exchange rates and spot and forward exchange rates;

b. describe functions of and participants in the foreign exchange market;

2. Exchange Rate Quotations
c. calculate and interpret the percentage change in a currency relative to another currency;
3. Cross-Rate Calculations
d. calculate and interpret currency cross-rates;
4. Forward Calculations
e. convert forward quotations expressed on a points basis or in percentage terms into an outright forward quotation;

f. explain the arbitrage relationship between spot rates, forward rates, and interest rates;

g. calculate and interpret a forward discount or premium;

h. calculate and interpret the forward rate consistent with the spot rate and the interest rate in each currency;

5. Exchange Rate Regimes
i. describe exchange rate regimes;
6. Exchange Rates, International Trade, and Capital Flows
j. explain the effects of exchange rates on countries' international trade and capital flows.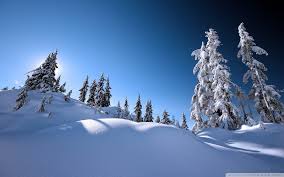 You have a wonderful website and definitely should take some credit for your members' outstanding grades.

My Own Flashcard
No flashcard found. Add a private flashcard for the reading.
Add