Reading 12. Economics of Regulation
Why should I choose AnalystNotes?
Simply put: AnalystNotes offers the best value and the best product available to help you pass your exams.
Learning Outcome Statements
PDF Download
1. Overview of Regulation
a. describe classifications of regulations and regulators;

b. describe uses of self-regulation in financial markets;

c. describe the economic rationale for regulatory intervention;

d. describe regulatory interdependencies and their effects;

e. describe tools of regulatory intervention in markets;

2. Purposes in Regulating Commerce and Financial Markets
f. explain purposes in regulating commerce and financial markets;

g. describe anticompetitive behaviors targeted by antitrust laws globally and evaluate the antitrust risk associated with a given business strategy;

3. Cost-Benefit Analysis of Regulation
h. describe benefits and costs of regulation;
4. Analysis of Regulation
i. evaluate how a specific regulation affects an industry, company, or security.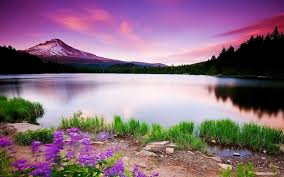 Your review questions and global ranking system were so helpful.

My Own Flashcard
No flashcard found. Add a private flashcard for the reading.
Add