Topic: Are the Schwester questions helpful?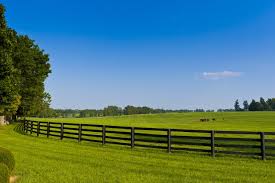 Author
Topic: Are the Schwester questions helpful?
beachgirl
@2018-09-13 03:32:02
Some people have said that the end of section questions in Schweser are too easy and not representative of the actual CFA exam. They said I should read Schewser notes but do the CFAI practice questions for each section, and analystnotes review questions instead.

Thoughts on this?
jennyy
@2018-10-14 19:40:53
Right now, I'm using CFAI for ethics and then will read schweser or analystnotes for everything else, resorting to CFAI for clarification. For end of section problems, I?m planning on doing the CFAI questions rather than schweser but use analystnotes' review questions for additional practice. I don't have much time until December exam so have to plan accordingly.